Morning and hello! How are you? Hope you are ready for a new, fun challenge with us here at the Paper Shelter. This week is a bit harder than we had for a while, but not that hard. We want you to use hot or cold colours on your creation. Hot colours are red, yellow and oranges for example. Cold colours are blue, grey, white for example.

Cold colours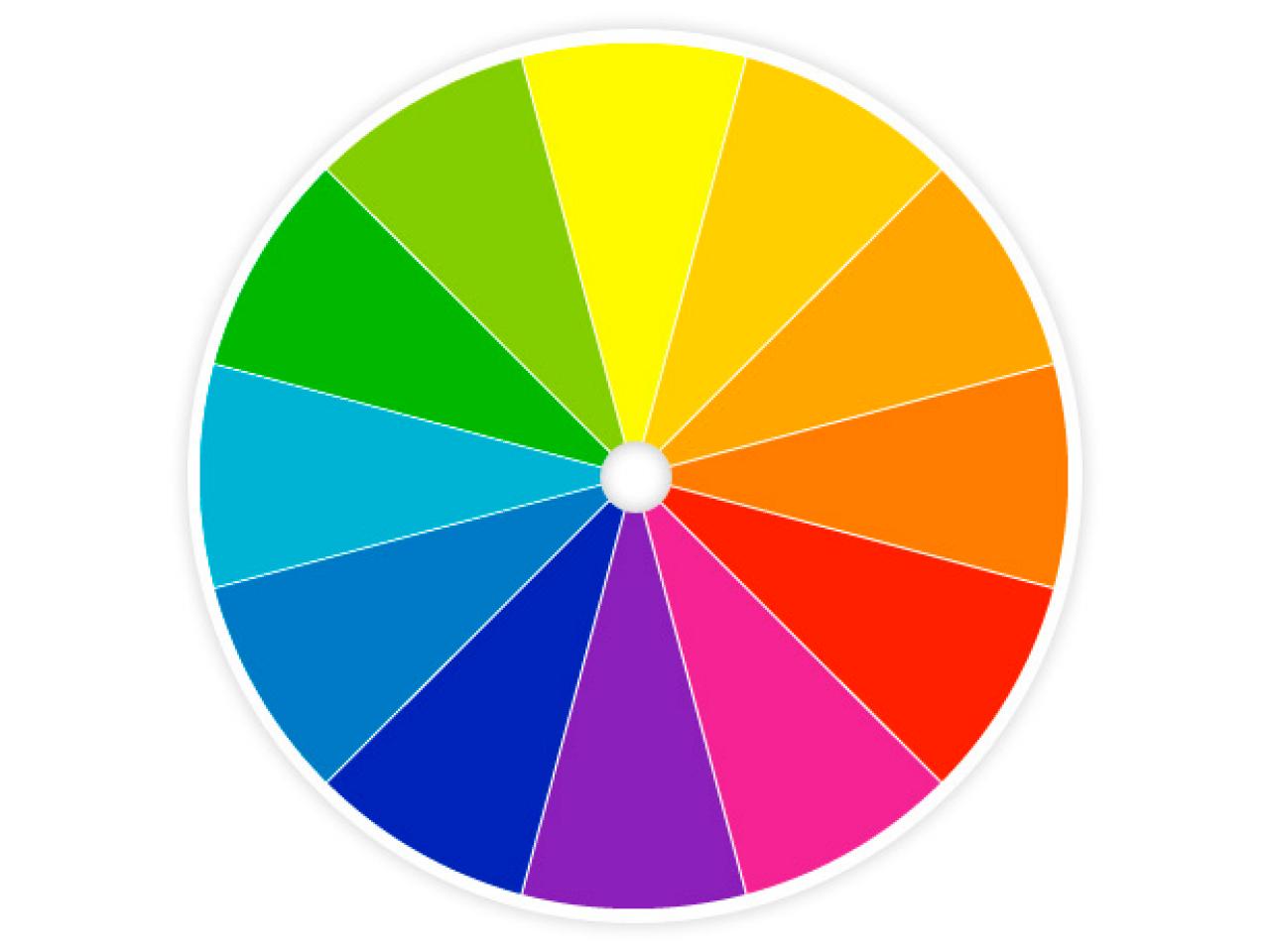 Warm colours
Hot or cold colours
Make sure you use either the warm or the cold colours
Please do check our rules before entering your card.

They are just a few and very simple.
Make sure you follow the theme of the week!
Every week do we get a little help from our friend Mr Random to help us pick our winner. This week's winner is
Random Integer Generator
Here are your random numbers:

27


Timestamp: 2018-03-13 21:11:13 UTC




Congrats, you have won three (3) TPS images of your choice. Use the contact tab above to get in touch with the Paper Shelter and Veronica will help sort out your winnings. In the subject line please write "Winner challenge 329". You have until Saturday during the current challenge to claim your prize.

As always, we have a gift voucher up worth $30 when you play with the Paper Shelter brand. Playing with another brand gives you the chance of winning 3 digis of your choice. Nice and easy to play along, right? You can enter our challenges up to three times, but at least one of your creations needs to have a TPS image on it.




This week do we have a new teamie here in the B-team. Please welcome Anet to our team and do take the time to visit her and the rest of the team. May be even leave some love on their blogs. We have a mix of lovely cards for you this week. We seem to like our cold colours in this team. LoL Well, my favorite colour combo is blue and white. Considered to be typical for Swedish people. A dark blue and a fresh white. Probably why we have many products in Sweden in that has those colours. Products in these colours sell really well. Just a little info for you all. :)




Take care and do that the chance and join us in our challenge. It might seem hard but give it a try. Just start off with something easy. Like a red santa, or some snowflakes in silver together with white and blue, or maybe a real summer card with lovely bright happy colours in red, yellow and orange.




Love n hugs, Marie and the brilliant B-team




Cold colors







Cold colours







Hot colours - orange shades & yellow

Cold colours

Hot Colors

Hot Colors